Some follow paths. A few blaze trails. Then there is Dr. Arden Christen (Oral Diag/Oral Med'65), who died Dec. 30, 2022.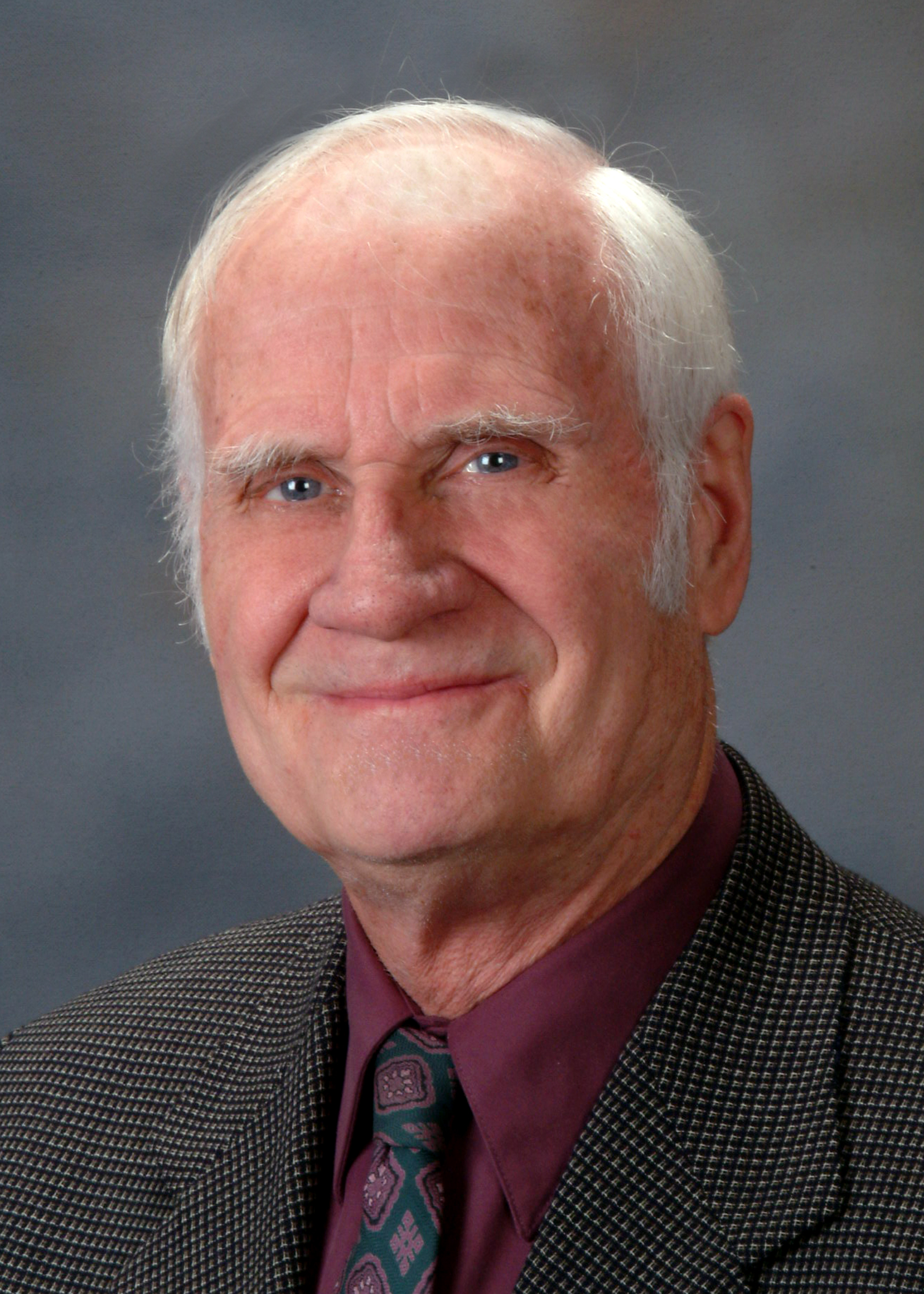 "Dr. Christen seemed to live several lives at the same time," said Sean Stone, IUSD librarian, who worked with Dr. Christen to archive his writings and research. "He was exceptionally productive and innovative not just in his profession, but in numerous other areas. He did more with his 'hobbies' than some people do with their entire careers."
Upon retiring as a colonel in the U.S. Air Force Dental Corps after 24 years of active duty, Dr. Christen earned his DDS in 1956 and MSD in 1965 at IUSD, where he was a faculty member from 1980 to 2004. He devoted much of his career to tobacco cessation practice and research on nicotine gum and patches, collaborating with former U.S. Surgeon General Dr. C. Everett Koop in the 1980s. Dr. Christen also completed numerous tomes on dental history, with 380 publications, including definitive books on Painless Parker, volumes on IUSD deans, as well as books on topics ranging from preventive dentistry to dentistry limericks (all available in the IUSD Library).
"With his enthusiasm, perseverance, and optimistic attitude, he inspired and mentored generations of students and colleagues, myself included, to do the same," said Dr. Laura Romito, associate dean, Office of Education and Academic Affairs.
Among dental professionals, Dr. Christen was a pioneer in the field of tobacco research, education, and control programs and provided a unique but essential voice to local and national public health debates and legislative activities around smoking and tobacco use.
"Based on his personal and professional experiences, decades ago, Dr. Christen developed a keen desire to understand why individuals use tobacco, its health impact, and what dentists could do to help tobacco users quit," Dr. Romito said. "To the dismay of many of his dental colleagues, his interest became a dogged passion, which led him to collaborate with renowned medical professionals, researchers, and tobacco control and public health leaders."
Dr. Christen authored hundreds of articles and books and served as a consultant, reviewer, and committee member for national dental and public health organizations on tobacco-related topics. He advanced nicotine replacement therapy (NRT) in dental practice, the understanding of nicotine addiction, and effective tobacco dependence treatment in oral health care settings. From 1992 to 2004, he co-directed the Indiana University Nicotine Dependence Program.
"He was passionate about advocating for all members of the oral health care team to play an active role in helping patients quit tobacco," Dr. Romito said. "His influence on my career has been significant, and words cannot fully express the appreciation that I have for his support and encouragement of my professional endeavors over the years, especially his mentorship in tobacco dependence education and treatment. I am grateful for his friendship and will miss his kindness, warm smile, and words of encouragement and wisdom."
Dr. Christen's obituary may be viewed here. Visitation and services are Saturday, Jan. 14, 2023.