Dr. Harvey Weingarten (DDS'79) received the Distinguished Alumni Award for his outstanding achievements as a clinician, educator, state dental board member, national dental examiner board member, and lecturer. At IUSD, Dr. Weingarten is associate dean of clinical affairs. He is a member of the IUSD board of advisors. Previously, he has served as director of continuing education and was adjunct clinical faculty. Dr. Weingarten has operated his dental practice in South Bend, Ind., for 40 years. He chairs the Commission of Dental Competency Assessments and has served as president of the Indiana State Board of Dental Examiners. Dr. Weingarten has consulted with local law enforcement on the forensic dental identification cases and worked for the Department of Correction as a consultant dentist. He lectures about dental ethics for the ADA.
While combining his love for dentistry and his faith, Dr. Weingarten volunteered for one month as a dental care provider in a small town in Israel, for which was awarded the Alpha Omega International Service Award. He has also served on the board of a local hospital in the South Bend area. 
"He is the consummate professional and he has been successful at every endeavor along the way," said Dr. William Gitlin (DDS'78), Weingarten's practice partner. "He cares passionately about the dental profession and his community and has worked his entire career to make both of them better for all of us." 
Dr. Weingarten's memberships include the American Dental Association, Indiana Dental Association, North Central Dental Society, St. Joseph County Dental Society, Chicago Dental Society, American Association of Dental Consultants, Indiana State Board of Dentistry, American College of Dentists, International College of Dentists, Indiana Society of Forensic Odontology, American Society for Dental Ethics, and Alpha Omega. 
---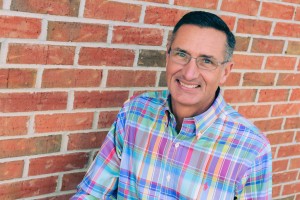 Dr. David Wolf (DDS'87) received the Distinguished Alumni Award for his long-term commitment and service to the dental profession in Indiana and internationally.
Dr. Wolf is president of the Indiana Dental Association and has been an IDA trustee. He was IDDS president in 2000. As founder and president of the Indiana District Dental Society (IDDS) Foundation and current IDDS trustee to the Indiana Dental Association, he was recognized for 30 years of continuous membership to the IDDS in 2016. Dr. Wolf founded the IDDS Foundation to provide funds in perpetuity to improve access to oral health care, offering financial support to underserved patients in local clinics and support of the IUSD Global Service Learning program to care for patients in underdeveloped countries. 
Dr. Wolf's impact extends globally. Through his fundraising, he established clinics in Haiti and Romania and has recruited fellow oral health providers to travel to provide care there with him. He also participates in Donated Dental Services and Give Kids A Smile.
"Dr. Wolf is an inspiration to all who know him," said Matt Bojrab (DDS'03), MSD, IDDS past president. "He sees a need and fills it. He has had patients suffering from cancer who had financial issues – he thought nothing of organizing successful fundraisers for them. He has an elderly patient diagnosed with cancer whose bucket list included running the Boston Marathon. Dr. Wolf helped arrange that and ran the race with him."
---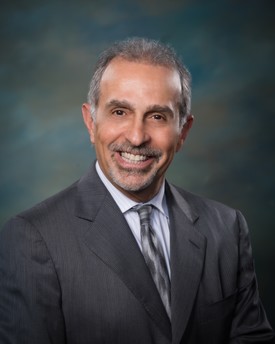 Dr. Gene Ranieri received the Certificate of Appreciation for his contributions to the IU School of Dentistry (IUSD). Dr. Ranieri received his DDS degree in 1975 from Loyola University School of Dentistry and has specialized in periodontics for 45 years. He is a member of the American Dental Association, Northwest Indiana Dental Society, American Academy of Periodontology, Indiana Dental Association, Midwest Society of Periodontology, Indiana Society of Periodontics, and many others. As an innovative leader, in 2004 he established a division of the Seattle Study Club locally in Northwest Indiana, where he created an outstanding curriculum with world-class speakers. In 2006, Dr. Ranieri combined his knowledge and content from the prestigious Seattle Study Club with his practice expertise to create an interdisciplinary treatment planning course for fourth-year dental students at IUSD.
Dr. Ranieri has been a leader in founding the Northwest Indiana Dental Society Foundation. When the foundation raised $75,000, he was one of many who advocated donating it for construction of the IUSD Fritts Clinical Center. 
"Dr. Ranieri maintains a very busy periodontal practice in Northwestern Indiana; however, he has made educating young dentists and dental students at IUSD a great priority and an integral component of his life," said Dr. Robert Corns (DDS'98), director, Northwest Indiana Dental Society. "He enjoys teaching and takes pride in seeing the students learn and grow in the dental profession. He is a true visionary with a passion for educating students and young dentists." 
---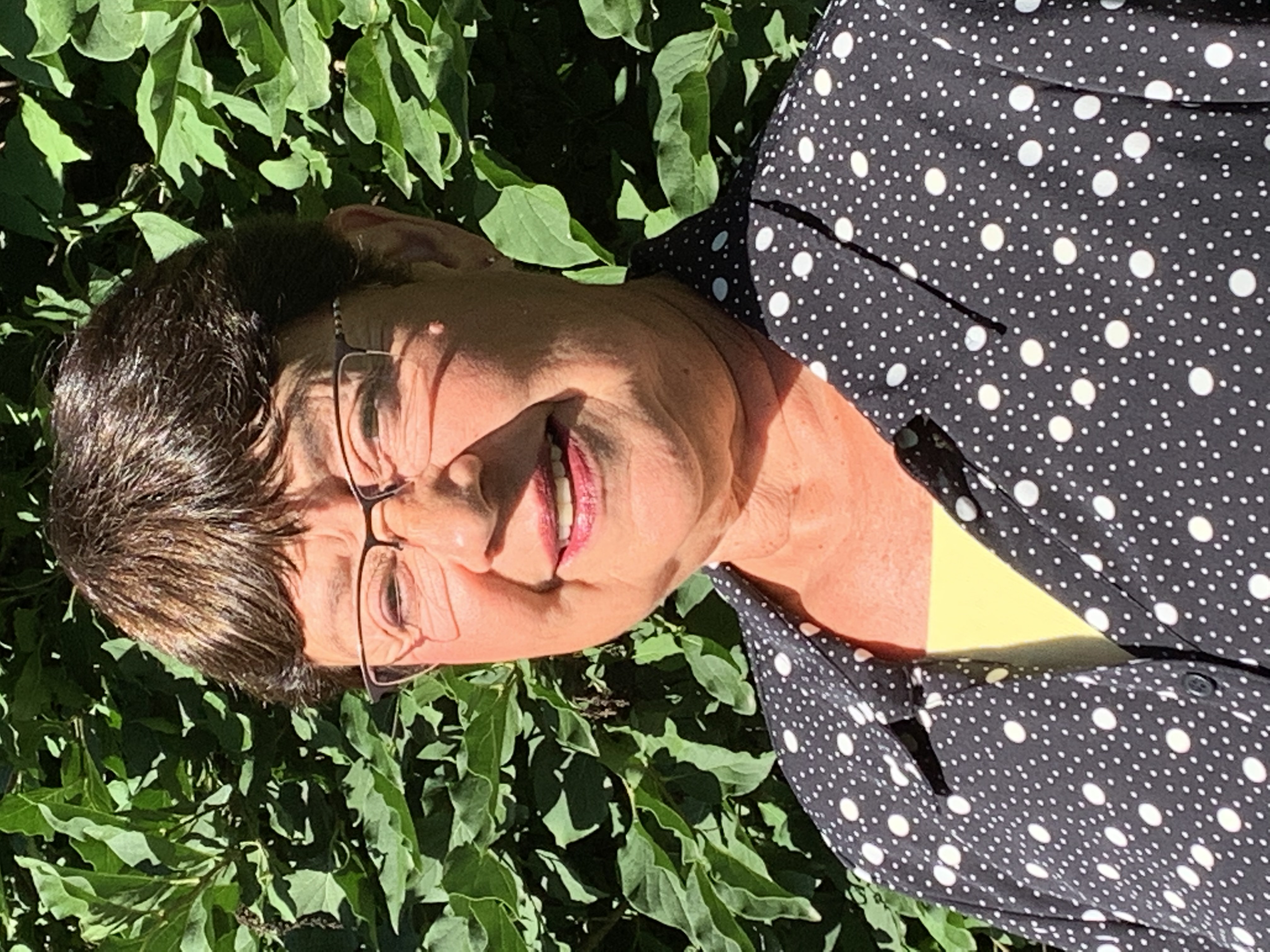 Judy Murfitt received the Certificate of Appreciation for her contributions to organized dentistry in Indiana and her support of IUSD. Murfitt owns and operates Broken Oak Ranch with her husband Larry in Westpoint, Ind. She is a retired executive director of the West Central Dental Society (WCDS), serving from 2008-2019. She invested in all her members and got to know them personally. She actively recruited new dental school graduates to organized dentistry, encouraging them and current members to remain connected to WCDS, the Indiana Dental Association, and the American Dental Association. Murfitt invited IUSD Dean Emeritus Dr. John Williams to speak at WCDS on several occasions to give updates on the dental school. As a result, WCDS made a large contribution to the Fritts Clinical Center. Murfitt assisted with the WCDS annual golf fundraiser, Chic-Nic, which raises money for local programs and philanthropy, including the Riggs Dental Clinic and the Ivy Tech Dental Assistant Program. 
Her nominees said, "Judy was always there when anyone needed assistance. You could always find her laughing and enjoying the dentists in attendance. She promoted organized dentistry and IUSD in all things she undertook. She loved nothing more helping young dentists settle into their practices."
---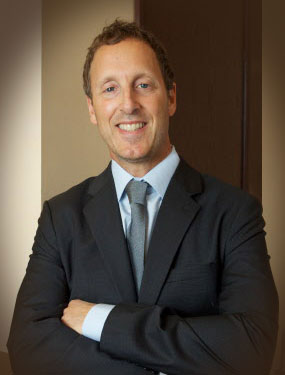 Dr. L. Eric Pulver received the Honorary Member Award in recognition of his contributions to the IU School of Dentistry (IUSD). He serves IUSD as volunteer adjunct faculty, as an Indiana Dental Association delegate, and is a board member for a local study club. Dr. Pulver received his DDS in 1989 at the University of Toronto Dental School and his oral maxillofacial surgery specialization in 1995 from Northwestern University.
Dr. Pulver is considered an expert and innovator in the adoption of artificial intelligence as a tool for clinical decision making. He is the founder and director of an interdisciplinary treatment planning course that is part of the elective track for pre-doctoral IUSD seniors, in which they learn a systematic treatment planning approach to actual clinical cases.  Dr. Pulver is a member of the American Board of Oral Maxillofacial Surgery, Royal College of Dentists, American Dental Association, and American College of Dentists.