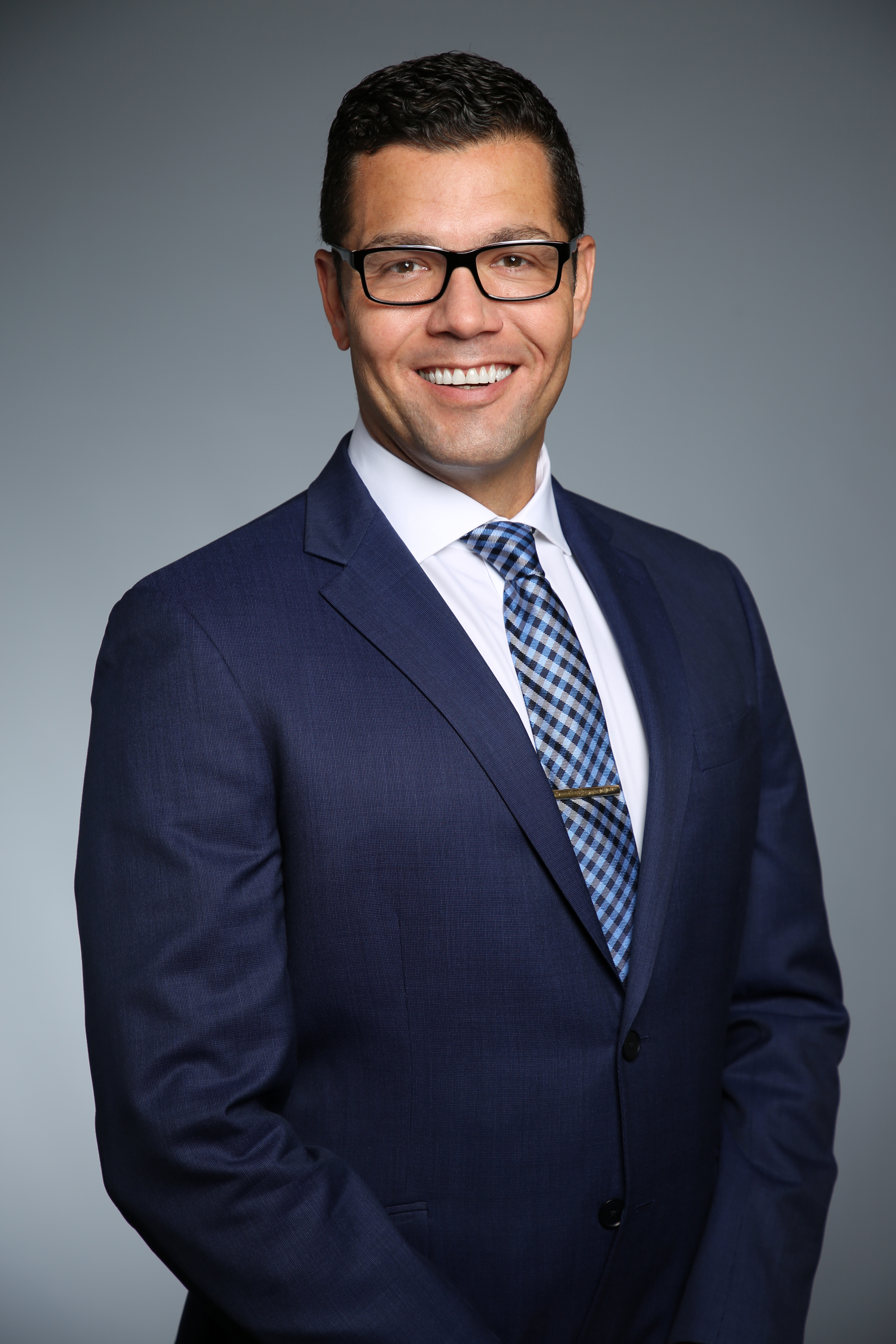 Dr. Marcelo Araujo, DDS, MS, PhD is ADA Chief Science Officer and Chief Executive Officer of the ADA Science & Research Institute. Dr. Araujo provides strategic leadership and oversight for the management of the ADA's research subsidiary (ADASRI), develops collaborative opportunities for key scientific initiative, and is responsible for the scientific strategic plan for the ADA, including Council on Scientific Affairs activities and clinical excellence strategy. Dr. Araujo received his Doctor of Dental Surgery and earned a Certificate in Periodontology at Universidade Gama Filho in Rio de Janeiro, Brazil. He received his PhD in Epidemiology and Community Health and Master of Sciences in Oral Sciences from State University of New York at Buffalo, where he also completed a fellowship in Periodontology research and teaching.
The keynote speaker presentation title is "The use of scientific strategy to support health policy and clinical practice." Dentists in the United States rely on scientific evidence based information to make informed decisions when treating their patients. In addition, today more than ever, science must be evaluated and used to support new and existing health policies. The ADASRI mission "Improving Lives through Oral Health, Science and Research" defines both patients and clinicians as costumers of the institute's research and helps create focus on evidence based as a core value for the ADA. The objective of this presentation is to provide a broad idea of the work done by the American Dental Association Science & Research Institute (ADASRI,LLC) in different areas of dental and oral health research, including:
• Progress on basic research, including microbiology and dental materials research
• Process of guidance to dental professionals when dealing with scientific information
• Development and dissemination of research and science to support policy in Dentistry
• Focus on the ADADRI efforts on dental materials research and public health (HPV vaccination and COVID-19 pandemic).
The presentation should assist dental researchers in academia on the development of new ideas and hypothesis that can have immediate applicability in clinical practice, public health and patient community.